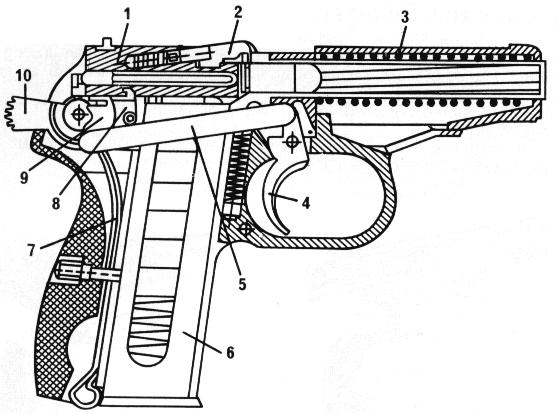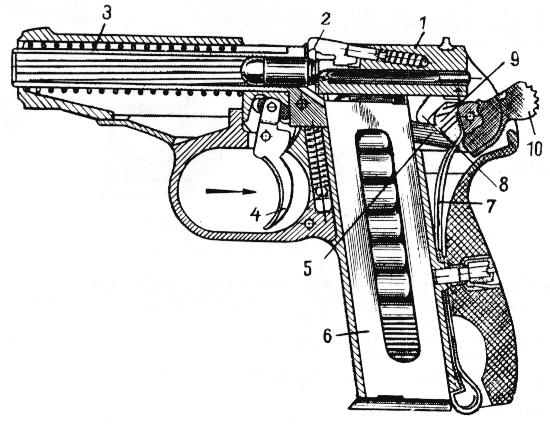 <![if !supportLineBreakNewLine]>
<![endif]>
This website is for informational purposes Only.
We no longer sell anything other than what may be listed in the Gunbroker.com Auctions, at the link provided below.
We can no longer answer Tech Questions, or provide sources to find items, parts or accessories.
Please feel free to look around the website.
Various links are provided below.
This website will be updated and new content added as time allows.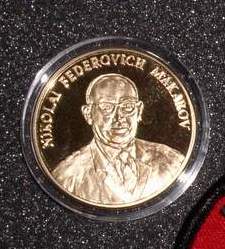 Welcome,

Makarovniks

!

What's a Makarovnik, you say? It's a word we use to describe Makarov pistol enthusiasts and collectors. If you own a Makarov, you're probably a Makarovnik.
If you are looking for a great value in self-loading pistols, don't pass up the Makarov. In our "travels" with the Makarov, we've managed to collect quite a bit of information about this pistol. We hope you find it useful.

If you've just bought a Makarov and then surfed the 'net to see if there's any information about your new acquisition, you've hit the jackpot! Congratulations on your new acquisition! Perhaps you're thinking about buying a new pistol, have heard about the Makarov and want to know more. Either way, start with the Makarov basics, move to the Makarov FAQ, and then keep browsing around.

Quick Links

So what do you do when you have collected everything Makarov you can thing of?

Makarov Forum and Message Board on Gunboards.com


Notice - A new company has agree to produce and sell some of the old Makarov.com parts and accessories. This company is not connected with Makarov.com, and any questions should be directed to them at the following Website. You can find them at the following link:
Makarov Barrels, Barrel Presses, IJ70 Rear sites, screws, Mag Loaders, etc, CZ52 Slide releases, firing pins, etc, TT-33 Muzzle Brakes and Firing Pins
Did you know...? Makarov.com has been on the WWW for over 16 years ! We've come a long way from operating out of a townhouse basement! Thanks to our loyal supporters who helped make it happen!
HTML built, enhanced, and powered by

and Microsoft FrontPage, Word
We use no cookies to enhance private browsing.

While we review all information contained in these web pages for accuracy and safety, Makarov.com or its owners and employees are not responsible for errors, omissions, misuse of information or bad information. Under no circumstance will Makarov.com be liable for injuries, damage, or death from use or misuse of this information. Firearms can be extremely dangerous if used improperly; please always practice proper safety.
File: index.html
All website content, graphics, pictures, and navigation menus

Copyright © Makarov.com, LLC, All rights reserved.
Use of any website content without written permission will be prosecuted under US copyright laws.